Posted on
By Natalie
Posted in accessories, art exhibition, art installation, art walk, artist, best boutique, boutique, chic, classic, clothing, downtown raleigh, edgy, events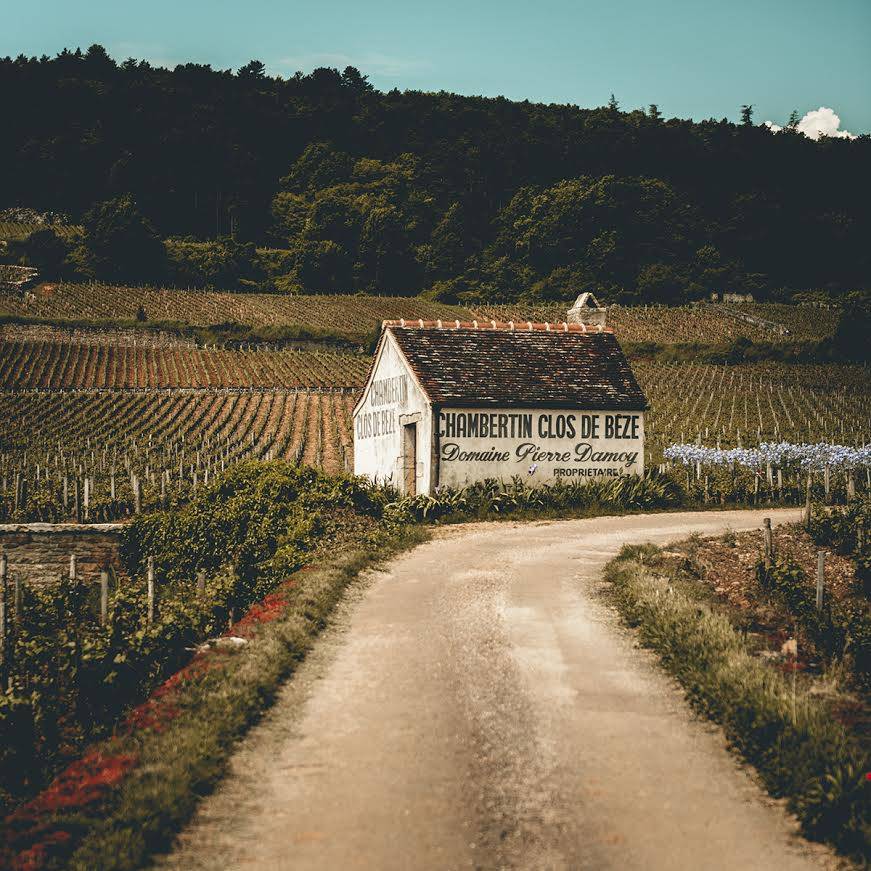 First Friday is here yet again, style seekers!

SO, do yourself a favor and mark your calendars NOW for our June First Friday showcase featuring our long time client, friend, and photo enthusiast, JEFF BRAMWELL!
Join us at the boutique June 2 from 5-8pm for Jeff's first ever gallery showcase + party, where the wine will be flowing, art will be hanging, shopping will be done, and of course, fun will be had! Grab your guys + gals and let's make a night out of it! See you all on the 2nd, friends!