HOLIDAY FASHION SHOW + 7 YEAR ANNIVERSARY PARTY .... SUNDAY . NOV . 12.
SVORN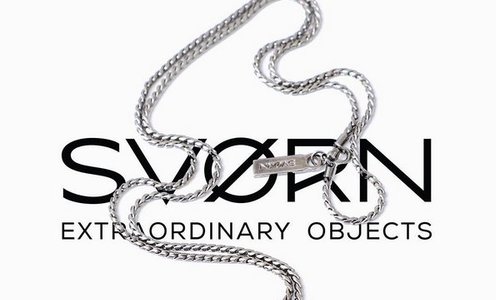 SVORN's goal is simple: to create an extraordinary take on ordinary objects. SVORN offers three simple products with an intense, avant-garde twist.
They tend to favor the color black, which, by definition, is not a color but a void of it, serving as a completely neutral basis and becoming an ideal platform for sculptural shaping. Black - or shades of it - allows a SVØRN object's shape to be the element that makes all the visual impact instead of relying on loud, bright colors.