Posted on
Posted in 12 DAYS OF STYLE, accessories, BEST CLOTHING, best shopping raleigh, boutique, CHRISTMAS SHOPPING, classic, contemporary, downtown raleigh, downtown raleigh shopping, edgy, GIFTING, hip, HOLIDAY GIFTING, HOLIDAY SALE, holiday shopping, INDY, menswear, modern, RETAIL, style, the art of style, WHAT TO DO IN RALEIGH, womenswear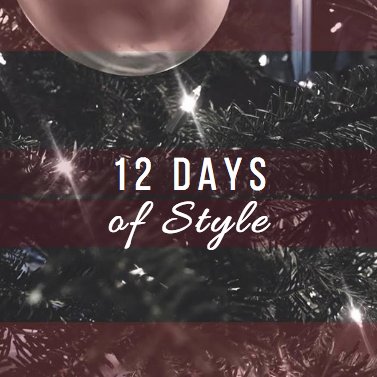 12 DAYS UNTIL CHRISTMAS.
12 REASONS TO GET GIFTING.

________________

SHOP OUR 12 DAYS OF STYLE SALE ..... N O W .
THE LAST DAYS OF STYLE...