Login
Log in if you have an account
Register
Having an account with us will allow you to check out faster in the future, store multiple addresses, view and track your orders in your account, and more.
Create an account
FIND YOURSELF.
13 Jun 2016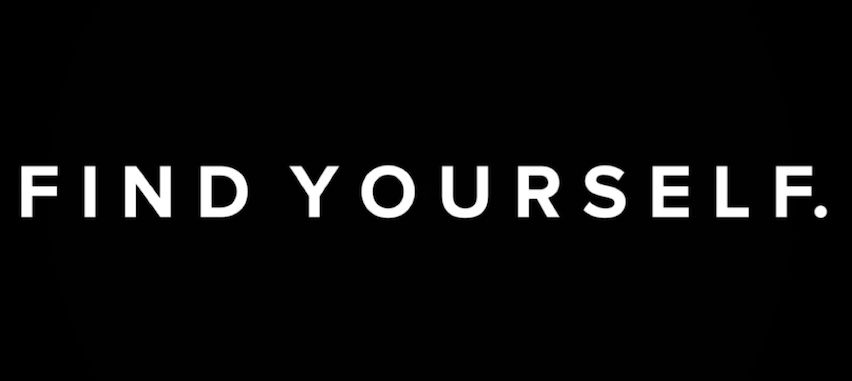 G E T T O K N O W U S .
On any given day, a shopper strolling though Cameron Village – a shopper with no intention of spending any money on themselves that day, if at all - may come across the small, admittedly ill-lit, but intriguing store with a wide open door, neutral interior and blasting bass that is so unlike any of it's neighbors – and stop for minute. Wondering what this place is, what kind of things they sell, wondering how they'll be treated if they enter – before shrugging and deciding to head on in.
And maybe the person feels surprised at the warmth and enthusiasm in which they are greeted, shown around, and offered help without feeling pressured to try and buy items they don't absolutely love. And maybe within 20 minutes, they find a piece or two – a whole outfit even – that makes them feel so amazing that they don't think twice about spending a little money on themselves for once. And maybe that outfit + that experience was the confidence boost that set the mood for the whole day – and left the shopper feeling a little lighter. And as they walk out, bag in tow, they stroll past the details of the store and notice the slogan on the bottom of the window – 'find yourself.'
At The Art of Style, the fact that we have the opportunity to give people that boost – to help them find that perfect outfit and show them how fabulous they truly are, and in a sense, help them 'find themselves' – is exactly why we're here.
Our business is selling clothes; carefully selected, modern, harmonious fashions that are unique enough to set you apart. We don't exist to tell people what to like or how to dress 'correctly' in order to seem confident and stylish – we use our products as a way to show our customers – who already have a great thing goin' on – how to showcase their uniqueness, style, and confidence through pieces that truly reflect who they are. Some clients brush right past our suggestions and happily use their own instinct to select what they like and how they want to wear it. We love that, too. We want to facilitate a relaxed, comfortable atmosphere, because we know that success follows that.
From the beginning of The Art Of Style's journey to today, through all the changes, challenges, and experiences, the end game has never changed.
Our online store is an opportunity to reach more clients with collections that are cohesive and fresh. And while we can't be there physically to assist, we work every day to give the best possible experience to our customers though information, quick response times, and styling tips, so that we can spread the style and elevate as many people as possible.
We want shoppers to have an experience with us – to grow with us, share with us, and feel like our pieces can help them reach their full potential in terms of confidence and bad-assery. So get browsin' + find yourself.
- The TAOS Team
Leave a comment