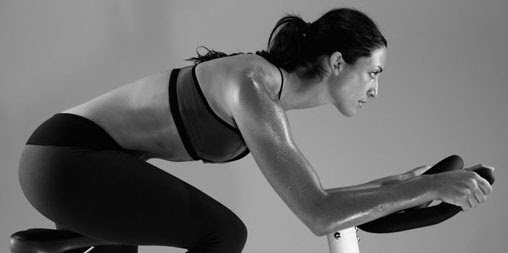 FLYWHEEL CHALLENGE

it's time to get into gear, ladies and gents!!!
join us as we saddle up into our new spring workout with flywheel of cameron village!

we have partnered with the amazing team at Flywheel for a 4 week long spinning challenge throughout the month of april....
4 spinning classes for 4 weeks in a row!
talk about a way to seriously get back into springtime shape ;)

JOIN US for 2 FREE classes as The Art of Style hosts 2 bootcamp classes THURSDAY APRIL 9 + THURSDAY APRIL 16 at 8:30am.

sign up starts now ends april 16th... sign up online through the art of style

2 FREE CLASSES?!?!?!
yes, please!
like what you experienced?
then sign up for the 4 week long challenge to get ready for summer!
no excuses, people!
come see what all the hoop-la is about.
join us and let's get to springworkin' off those winter woes...

once the challenge is complete....join us for our POST- CHALLENGE PARTY!
celebrate those new bods by shopping our racks at 25% on saturday may 23 ...1-6 pm!
we always say to use clothing as a motivation to stay healthy and happy....so what better time than now to get your game into gear....