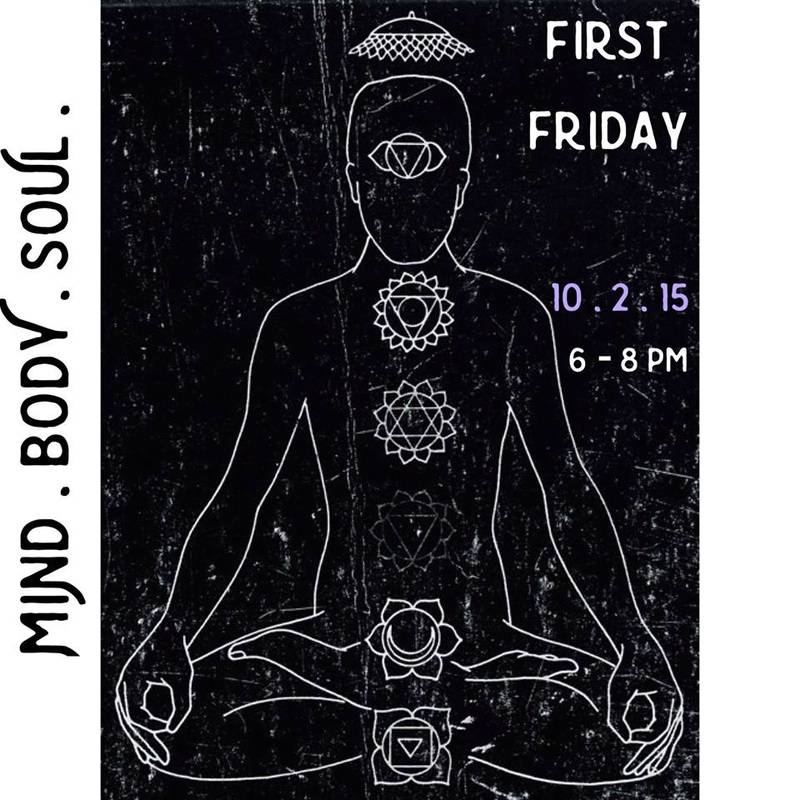 with fall nipping at our toes (and clothes), now is the perfect time to let go of that summertime sadness and begin focusing on the good that this crisp new season has to bring!

kick back, relax, decompress and begin to enjoy the beauty of life as summer subsides and fall begins as we celebrate life, health, and happiness at our
4TH ANNUAL ' . MIND . BODY . SOUL .' event !!!

join us, @ THE ART OF STYLE BOUTIQUE, for a serene, mind opening night of enlightenment as we host fellow client, friend, and INDIGO HOT YOGA owner, CLAUDINE CAMPERLENGO, for an in-store yoga session!

come find yourself learning the way of the yogi with stretching, meditation, and of course a mini-flow session, all while focusing on your inner peace and serenity.

in need of some soulful fall shopping?!?!
well...you're also in luck!
from 6 - 9 pm ONLY, the entire store will be 25% off!

talk about a little motivational yoga for all of your new favorite fall arrivals ;)


6 - 7 pm || mix + mingle / shop our racks at 25% off!
7 - 8 pm || YOGA with INDIGO HOT YOGA owner, Cladine Camperlengo!
8 - 9 pm || shop FALL @ 25% OFF!

DRESS >> yoga / workout gear
BRING >> water / towel / mat / fall shopping funds ;)
[ there will be a few extra mats for those who do not own one. ]


come unwind and recollect your senses with us this October!!