Posted on
By Natalie D.
Posted in best boutique shopping, best boutiques raleigh, clothing store, day party raleigh, downtown raleigh, downtown raleigh event, downtown raleigh mothers day, floral designer, mimosas, mothers day event, mothers day out, mothers day special, pop up shop, womens boutique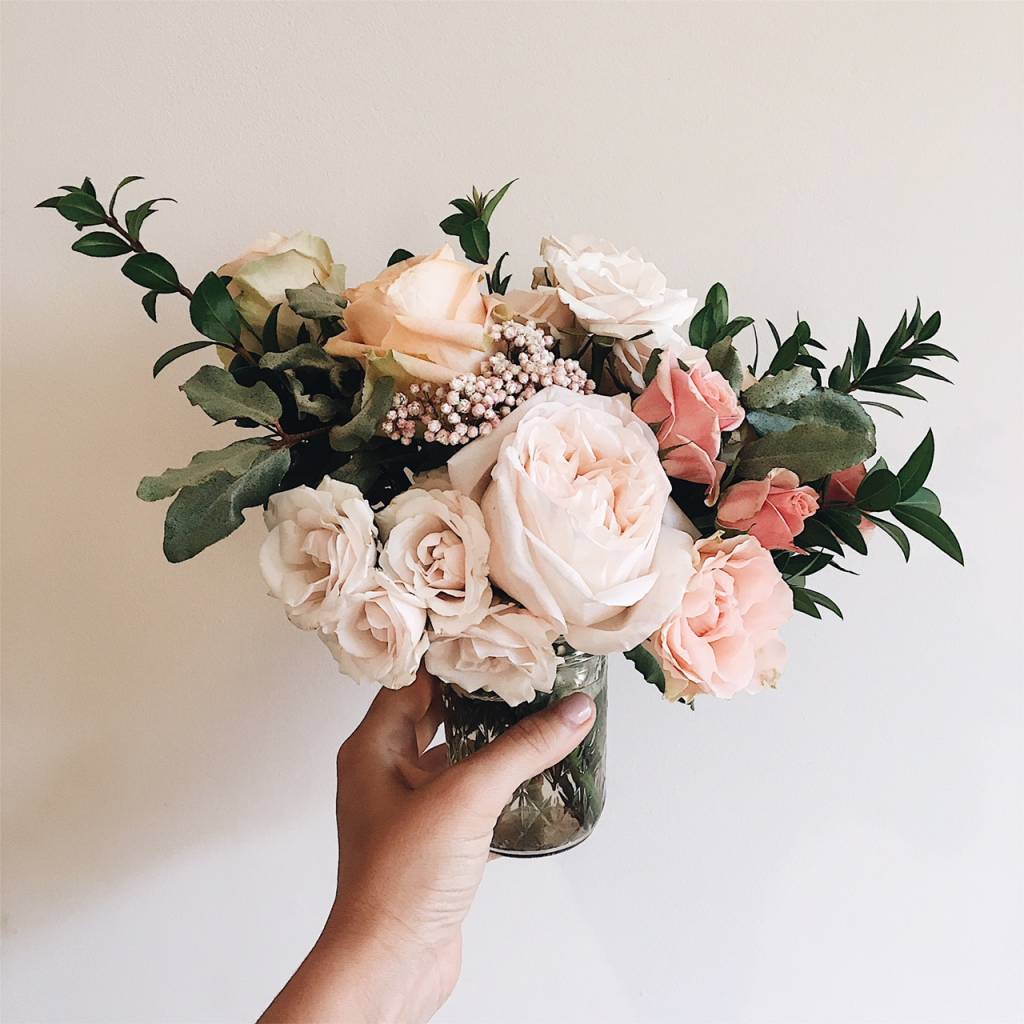 Join us at the boutique THIS SUNDAY, May 13, from 12-2pm for a Pop-up Flower Shop + Momosa Day party.
Enjoy mimosas while you and your fam shop the new collections, along with picking up a beautiful floral arrangement for World's Best Mom.
JOIN US
this Mother's Day, Sunday May 13 for a special Mom's Day Out event at the boutique.
Whether you're a mom, a product of one looking for a last minute gift or just out and about with your family, be sure to stop in - peruse our racks, grab a MOMOSA or two, and pick up a beautiful floral arrangement from local floral designer, Callie Haynes. She will be here from 12-2 selling some amazing arrangements for all those lovely women in your life.
Treat your mother right this Mother's Day.
See you all on the 13th! ♥