Login
Log in if you have an account
Register
Having an account with us will allow you to check out faster in the future, store multiple addresses, view and track your orders in your account, and more.
Create an account
BLACK + WHITE PARTY | For Our Friends + Family.
09 Jul 2019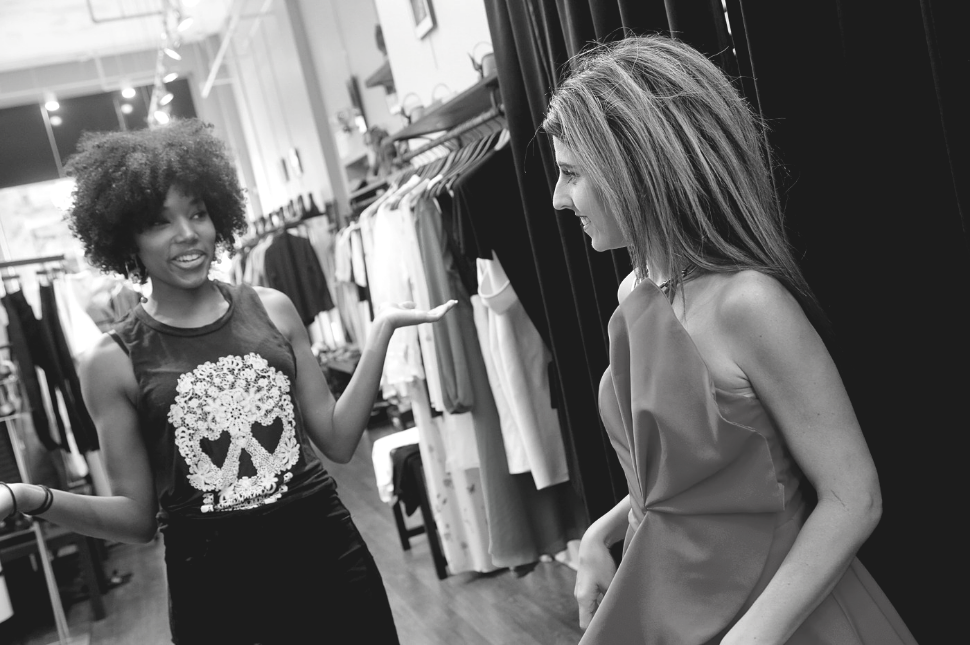 One of our favorite sayings is 'The most colorful people wear black + white.'
Some may misinterpret this quote as a form of style elitism, reflecting the self-congratulatory pretentiousness that many associate with people who never don colorful outfits. Per usual, we approach the concept in a much more inclusive and empowering mindset.
Sure, on a surface level, we love the intensity of black + white. It's timeless, mysterious, and the easiest palette to choose when you're 22 and decorating your first apartment. You can read more about our approach to color during the buying process here, but in the spirit of our upcoming event, we're going deeper. 
As we've established, The Art of Style's clothing mantra is modern, clean and classic. For that reason, it's foreseeable that black, white + gray are our proudest colors. Over the past 9 years, this hasn't changed. The reason for this lies not in the aforementioned "fashion elitism". Watching our clothing truly come to life through our friends, family, and clients is what charges our love of clean neutrals.
We believe our clients should, and do, wear the clothes - the clothes don't wear them. Our lack of color allows our customers to express themselves in the most organic way possible. Shapes and styling, rather than color theory, make the look - this allows the individual to dress as an extension of themselves and truly say what they want to say. The same garment will tell different stories on different bodies.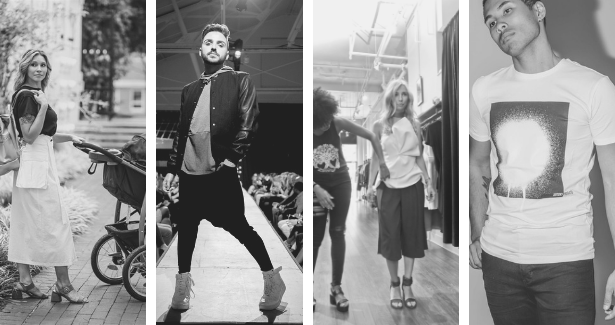 The pieces we select for our clients embark on many different journeys, our people giving them a life that cannot exist on the rack.
We are celebrating our favorite colors because they remind us of the vibrant, diverse, amazing people that this business has brought to us, and brought together. This event is all for you. 
THE BLACK + WHITE PARTY ---> FRIDAY, JULY 19 - 6-9PM @ THE ART OF STYLE. 
NOW...TIME TO PICK OUT YOUR OUTFIT.

Leave a comment