Login
Log in if you have an account
Register
Having an account with us will allow you to check out faster in the future, store multiple addresses, view and track your orders in your account, and more.
Create an account
BALANCING WANTS, NEEDS, SELF-CARE AND SHOPPING.
04 Apr 2020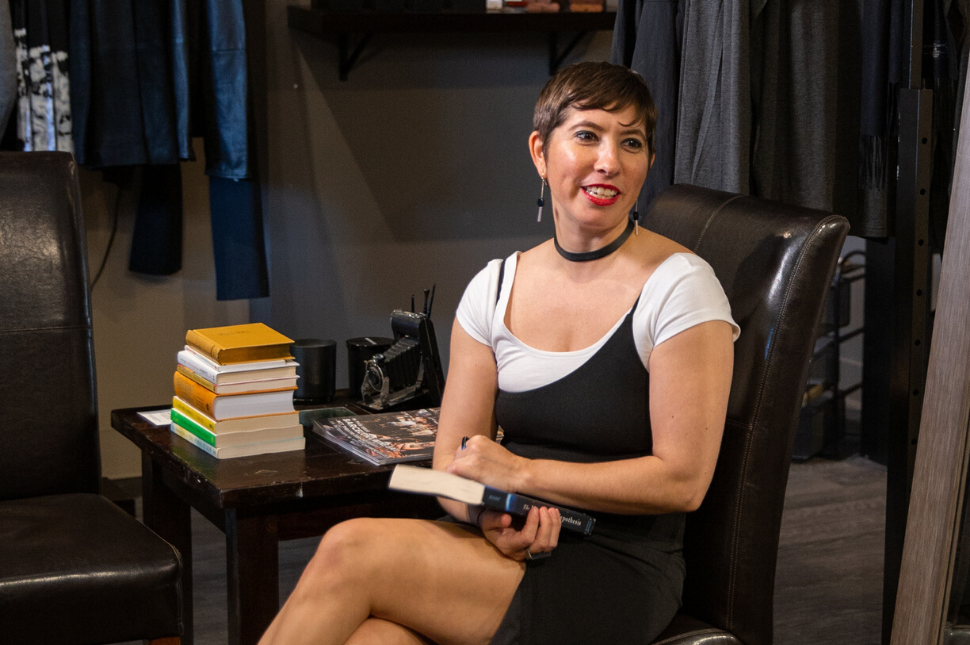 We often say that we provide "retail therapy, among other therapies". 
It's one of our many sayings, but it's not quite as loaded as it first seems. We've built our business on our connections with others, and while many healing conversations were had, at its core, this statement is just a concise reminder that shopping is a form of self-care.
We look at your lifestyle, but we also look at your soul. We see everyone as an individual and custom tailor our services to be as intuitive, empathetic, and thoughtful as possible. We prioritize the person over the profit and make sure that you feel amazing about everything you buy.
All of us are working to get through this - taking it day by day and looking for little things that may restore a sense of balance and normalcy. Many are left wondering if it is "okay" to go shopping right now. 
The definitions of a "want" and a "need" are always varied depending on the context. When you look at your wardrobe, you may say : "I need a good pair of black pants." The concept of that "need" is fleeting now, with everything going on - people are more likely to feel guilty for spending money on anything deemed a "luxury," even if they have the means to do so. 
That being said, there is a massive difference between the small rush you get from buying something on impulse and buying something that truly has a place in your lifestyle. The pieces you shop for should provide an enhancement to your daily life - not an escape from it. Making thoughtful decisions about your purchases, with the help of experts, will result in a much higher ROI - and a much lower cost-per-wear. 
We know that guilt and stress can feed off each other and cloud your decision-making. But the truth is, spending money on clothing is not frivolous when done the right way. It's a part of you! A curated closet is just an important as good hygiene or a well-kept home. 
Shopping can be great for your mental space, but only when done with the right help and the right mindset. 
Remember : It's about the right clothing, not the MOST clothing.
Now is the perfect time to clean out your closet. With help from our stylists, we can look at your wardrobe with a fresh eye without entirely taking over the decision-making. 
Clothing is an integral part of who you are. It goes beyond fabric and cuts. Some styles will remain in your wardrobe for years - some worn constantly, with better fit and versatility, and some remain untouched but kept around due to nostalgia or some other connection.
We will help you decide what aspects of your wardrobe are fulfilled, what can be replaced or improved (via alterations), and what is missing entirely. Once that's determined, not only is it easier for you to shop, but it's easier for us to shop for you!
We offer consultations, wardrobe styling, personal shopping and everything between - we are flexible to help you remotely on a schedule that works for you. 
Call, text or email us to set up an appointment and / or see our full list of services here.
Leave a comment