HOLIDAY FASHION SHOW | NOV . 18 | BUY TICKETS NOW
MODERN.
CLEAN.
CLASSIC.
TIMELESS.
EDGY.
UNIQUE.
7 diamonds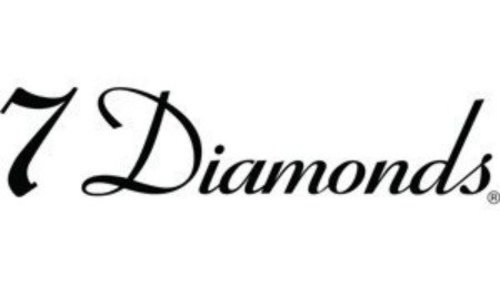 7 Diamonds puts a tremendous focus on sophisticated design and intricacies, giving their
fullest attention to even the smallest attributes. From the precision tailoring to expert
stitching, the orientation towards detail and passion for fine fabrics has earned 7 Diamonds
the reputation it enjoys today - that of a clothing line with innovative design and premium
comfort, as well as relentless commitment to fashion-forward thinking.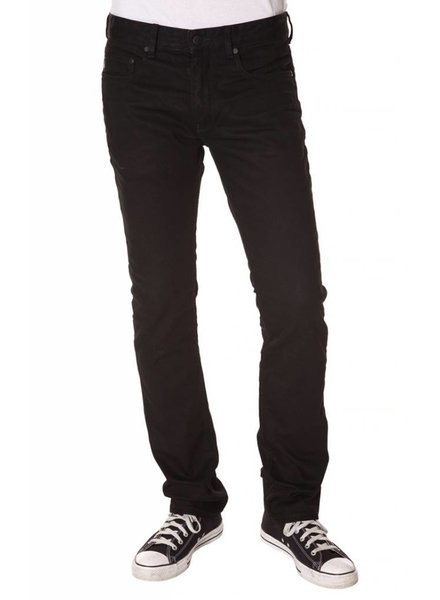 -20%
CLIFTON JEAN
$175.00

$140.00