TREE CHIC. EVERYONE LOVES A LITTLE BLACK BAG UNDER THE XMAS TREE.
MODERN.
CLEAN.
CLASSIC.
TIMELESS.
EDGY.
UNIQUE.
Antony Morato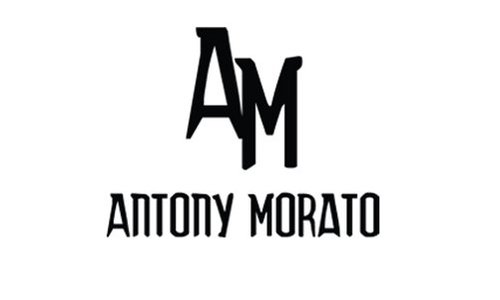 Born in 2007 from the vision and talent of Lello Caldarelli, Antony Morato stands immediately out for the ability to develop its own design language, conceived for a new generation of consumers.
The brand combines modern cuts and styles with gothic, runway-inspired themes that make each piece unique, get elegant and fashion forward.