HOLIDAY FASHION SHOW | NOV . 18 | BUY TICKETS NOW
MODERN.
CLEAN.
CLASSIC.
TIMELESS.
EDGY.
UNIQUE.
Cult of Individuality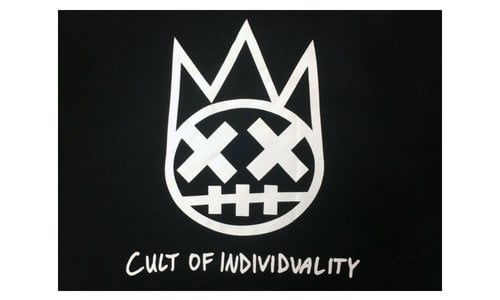 Embrace the Cult-ure of this one-for-all brand whose designs are the product of both passion + fashion, with great feeling fabrics, cutting-edge fit, and expressive styles. Est. in 2009 out of NYC.