HOLIDAY FASHION SHOW | NOV . 18 | BUY TICKETS NOW
MODERN.
CLEAN.
CLASSIC.
TIMELESS.
EDGY.
UNIQUE.
Dibi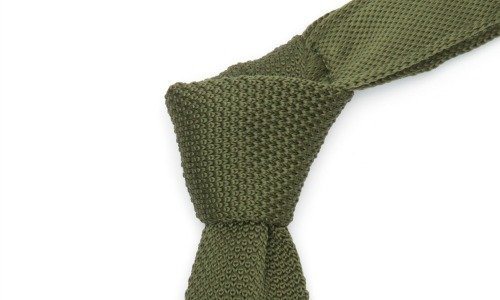 DIBI is an established men's accessories company at the forefront of the fashion curve, who promotes individuality among customers and encourage them to express themselves while wearing DIBI. 

This lifestyle-driven company holds itself to the highest of standards of creativity, quality, and customer service. 

The brand world of DIBI consists of the core brand DIBI: An array of fresh contemporary neckwear and accessories with a wide selection of unique fabric and style. As well as DIBI USA: A variety of hand selected fabrics made by hand here in the USA.