THE WINTER ROUND UP | FREE SHIPPING OVER $100 | ONLINE CODE : OHSHIP!
MODERN.
CLEAN.
CLASSIC.
TIMELESS.
EDGY.
UNIQUE.
Finders Keepers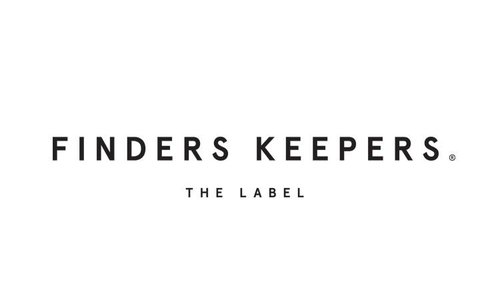 Finders Keepers the Label has evolved into one of the world's most sought after fashion labels for its effortlessly polished style. Since its inception in 2007 by Australian Fashion Labels' Creative Director Melanie Flintoft, the label has stuck true to its ethos of providing attainable high street designs in quality on-trend shapes and fabrics. Therefore, the Finders Keepers girl is varied in her individual aesthetic, yet all stand united due to their confident and playful take on fashion.
In any of the eleven collections that Finders Keepers produce annually, you will find a carefully curated range of styles for all occasions. Each collection will have a print, shape or texture to cater for casual daywear to sophisticated evening looks.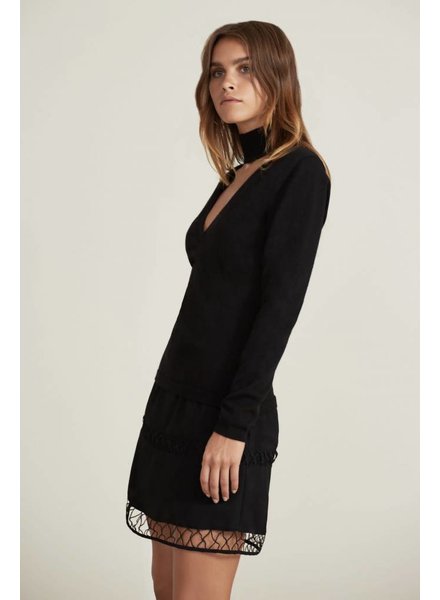 -20%
RIDE KNIT
$140.00

$112.00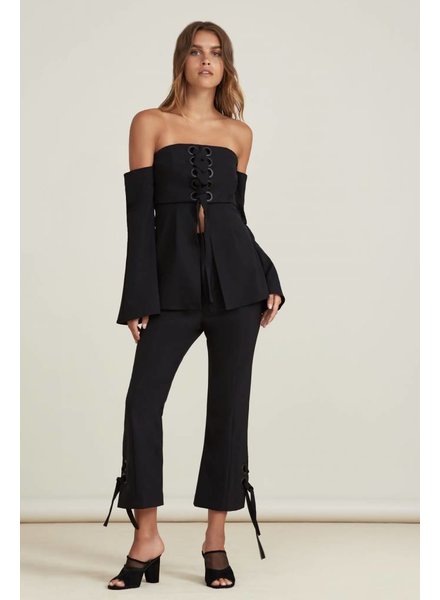 -40%