THE HO-HO-HOLIDAYS ARE HERE.
MODERN.
CLEAN.
CLASSIC.
TIMELESS.
EDGY.
UNIQUE.
Shilla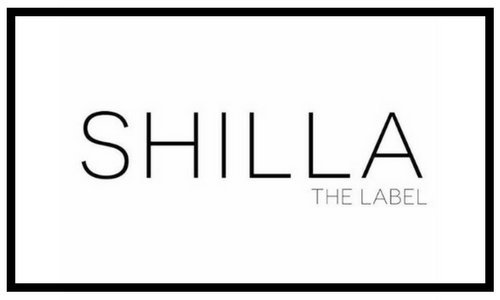 Established in 2006, Shilla the label stays true to a woman's femininity and free spirit through modern and highly elegant ready-to-wear designs. Embodying the essence of sophistication with both free flowing and structured silhouettes, Shilla designs always display an effortless simplicity and minimalism.
Exclusive prints, premium fabrics and contemporary colourways are evident in each collection, with a strong focus on capturing the current trends whilst still remaining true to the exquisitely elegant aesthetic Shilla is known for.