LET'S GET PACKING. TIME TO JET SET.
Weekend by Project 15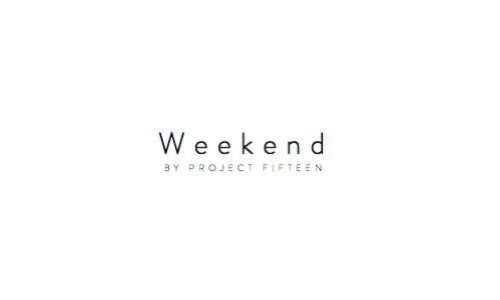 "The Project Fifteen Woman works hard and is inquisitive, driven, empathetic and open-minded. Adventure cures her curious nature and encourages her to open her mind."
Weekend by Project 15 is a sleek, simple and stylish lifestyle brand for the forward-thinking woman. Let these products accompany you on all your favorite getaways + summer fun.