THE HO-HO-HOLIDAYS ARE HERE.
MODERN.
CLEAN.
CLASSIC.
TIMELESS.
EDGY.
UNIQUE.
accessories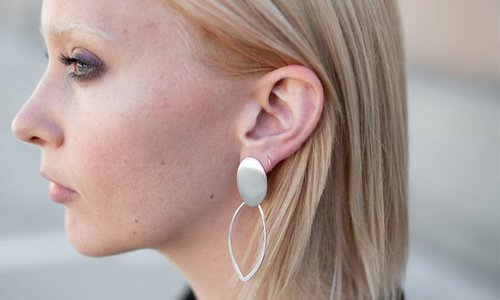 Accessories are the easiest way to make any outfit your own + wow the crowd. Tie together your look with minimal, sleek details or go bold and elevate your look with extra flair. We chose jewelry that is area-exclusive, versatile and irresistibly chic. 
Shop stylish accessories that are as bold + confident as you are.