20% OFF KNITWEAR | CODE : OHOLYKNITS
MODERN.
CLEAN.
CLASSIC.
TIMELESS.
EDGY.
UNIQUE.
footwear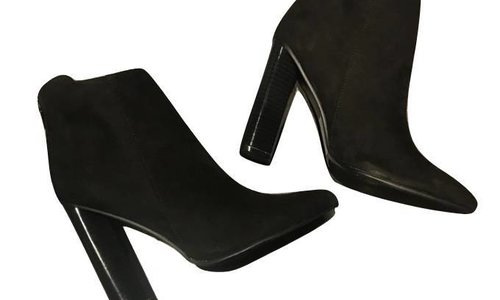 The right footwear will get you anywhere...
Elevate your look with comfort + ease with our selection of heels, booties + flats. Our footwear is selected based on classic styles with an edgy twist that make them exclusive yet versatile.